Cooking for the young and restless: Plant Jammer gains Miele as an investor
Michael Haase
14. August 2018
"Plant Jammer", an AI-driven cooking assistant that brings gamification into cooking, has found a strong partner: The Miele Group has bought a minority stake in the Copenhagen-based FoodTech startup. In turn, the world's leading premium manufacturer of domestic appliances gets a leg-up in a completely new way of meal planning and cooking.
What is Plant Jammer?
Copenhagen-based Plant Jammer turns recipe apps on their head, by doing Machine Learning on 3 mn recipes and then building a 'recipe generation game', starting with ingredients and ending with a recipe.
"We help our users think like a chef, because it's easier and more fun than obsessively skimming foodblogs for a recipe", says Michael Haase, CEO and Founder of Plant Jammer
A tasty dish balances sour, umami, oil, crunch, aromas, sweetness and spiciness. With the right tool that understands these balances, ANYONE can cook something delicious with ANYTHING. Plant Jammer is building that tool.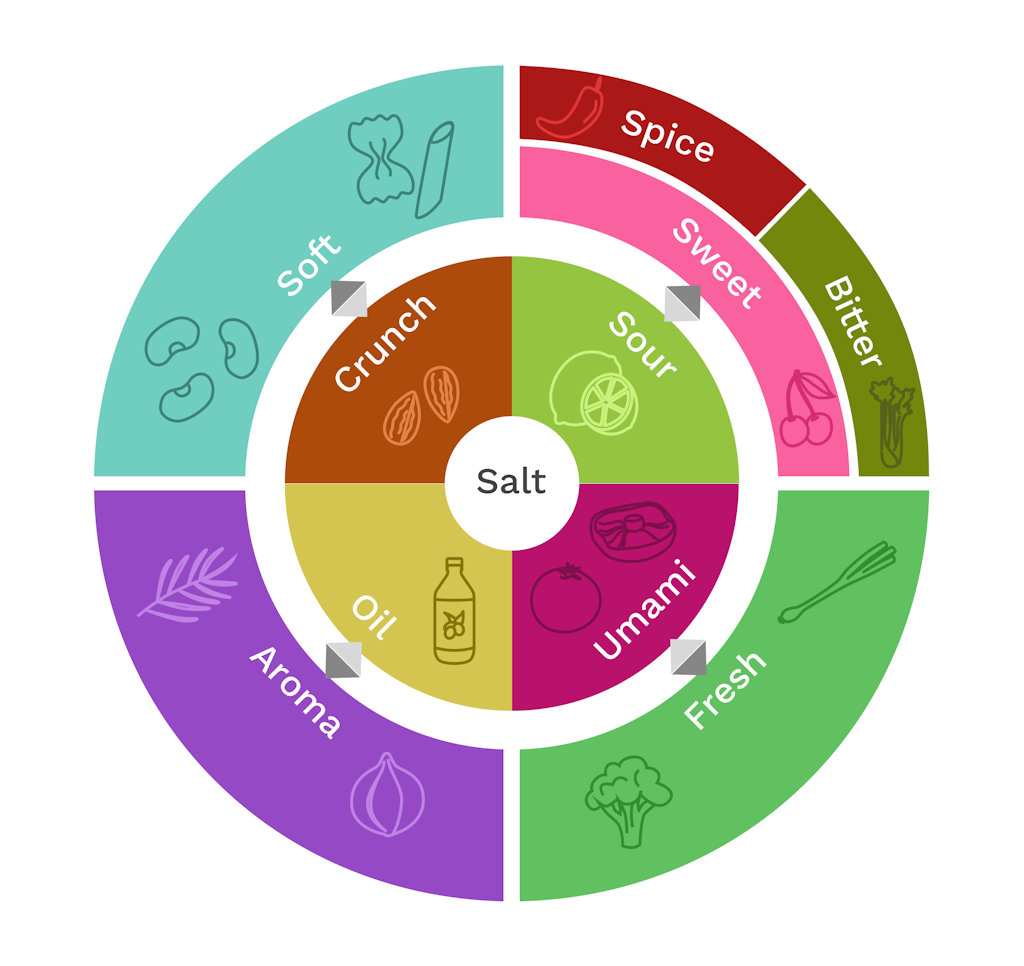 Plant jammer's app is only a handful of months old, but despite a marketing budget of only 17 EURs, they already have 10.000 active users. The app is already available on the Apple App Store and Google Play in German, English, Spanish and Danish:
For Iphone: https://itunes.apple.com/dk/app/plant-jammer/id1386136046?mt=8
For Android: https://play.google.com/store/apps/details?id=com.plantjammer.plantjammer
An investment and a partnership for learning
The investment is not passive. Miele actively adds value to Plant Jammer and brings learnings back to Miele's cooking platforms and equipment.
Plant Jammer's algorithm and approach to cooking is now being tested in Miele's experimental kitchen-infrastructure. Together, they observe how Plant Jammer's app works, and how to improve it further. Also, they observe how people act in a kitchen, opening up for new ideas for kitchen equipment and interfaces.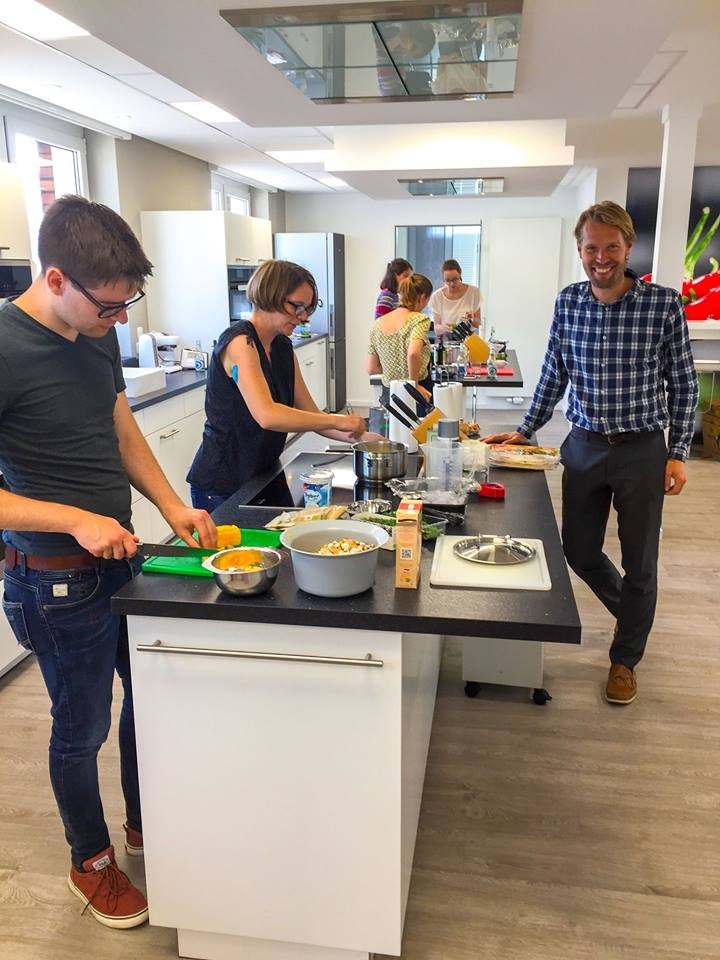 "Miele is world champion in studying and improving kitchen experiences, and working with them side-by-side is an immense learning opportunity", says Michael from Plant Jammer.
The first results are promising
"We set out to find if Plant Jammer's approach could be a viable alternative to recipes for the next generation and the preliminary tests point to a roaring YES", says Gernot Trettenbrein, Executive Director of Miele Venture Capital
Michael adds: "Nine out of ten users were super excited about cooking with Plant Jammer, and a handful even called it a revolution. We couldn't have asked for a better start. But we still have so many things to improve. We are not here to create an incremental improvement, but to change global cooking habits for the millions. Obviously, we still have a lot of work to do".
Gernot Trettenbrein adds: "Miele's motto, 'Immer Besser', also means to listen when the world is asking for something different. Plant Jammer's approach to cooking might just offer a next step on that journey."