Would you like to cook without recipes?
Michael Haase
18. December 2016
Plant jammers vision: Eat more plants and less meat. But how do we get there? What's our product?
We believe people should cook without recipes
Reipes do not change behaviour: 90% of people have more than 10 cookbooks at home, but cook less than 10 different kinds of dishes!
Why do people not use the thousands of recipes they have in their own cookbooks? Because when you cook from a recipe the maximum success you can achieve is to create something someone else created. Your upside is capped, and hence your brain focuses more on not failing, rather than creating something extraordinary.
What to do then? Google always has the anwer. In https://www.thinkwithgoogle.com/articles/cooking-trends-among-millennials.html, they say:
"Our research shows that, for a quarter of online millennials, the most important part of cooking is adding a personal touch to make a recipe unique"
Static recipes are not individual enough. We at Plant Jammer are determined to find the sweet spot between guidance and individuality. We see a sweet spot, where you are in discovery mode and can cook something individual, while you are not left completely on your own. We call this sweet spot 'Jamming'.
Your second brain in your kitchen
To identify that sweet spot, we at Plant Jammer have codified the behaviour of a dying breed: Good creative home chefs who freestyle without fear.
What did we learn? We learnt that you need to master two disciplines to get into that sweet spot:
1. Modular cooking: Good creative home chefs re-use components of old recipes to make new dishes. Plant Jammer talked to enough chefs to codify the generic steps of 2 types of salads, 3 pastas, a risotto, 2 types of soups, a porridge, a stew, a lasagna, a wok, a curry, a dhal, 3 types of dressings, and a stock. With those 18 generics you can make more than 10,000 dishes.
2. Match making: Good creative home cooks know which ingredients taste well together. In Plant Jammer we work with the Belgian company, Foodpairing®, to know how individual ingredients match. Now, we have the 200 things that taste well with artichoke. Check out www.foodpairing.com for more details about the Foodpairing® technology.
Now, we are on a journey of codifying these two disciplines in a mobile application. As one solution, we will be your second brain in your kitchen.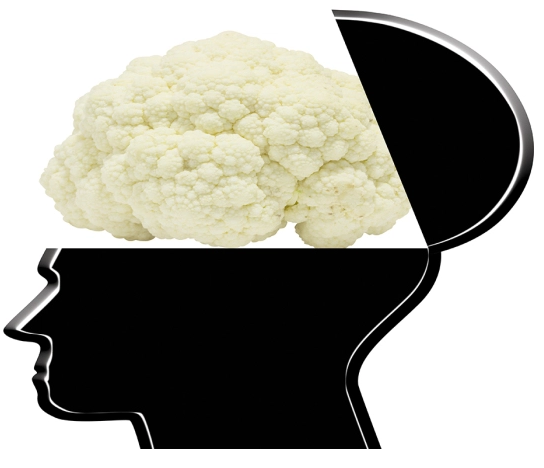 It's not only for food scientists! We solve real challenges for real people
We have cooked with around 30 people during the past 2 months based on the method. We learned that our test users were excited because it provides easy access to creativity and inspiration for their plant-based Tuesday. But most importantly, it fits like a glove into a lot of daily scenarios:
(1) You are in the supermarket and fennel bulbs are on sale… what to match with to make those bulbs sing, without having to find 5 additional ingredients?
(2) You open your fridge. You have a broccoli, a lemon, 4 carrots and an apple. Will they match in one dish?
(3) You are cooking with a friend tonight, but have no idea about what she likes or is allergic to. How can you propose a dish that she can easily edit or build upon?
Help us achieve the vision
We are still in the early stages, and the product we have online now is 'the 1% solution'. Help us get to 80% – Please try it out here: http://play.plantjammer.com/ and give your harsh and honest feedback.
In future posts I will tell you about the personal experiences, the game plan, the challenges, our monetization models, flavour science, and the trick behind a creamy yet nutty risotto.
Stay tuned!